Dharma KSHMR Presents Zafrir's World Instruments Vol. 1 WAV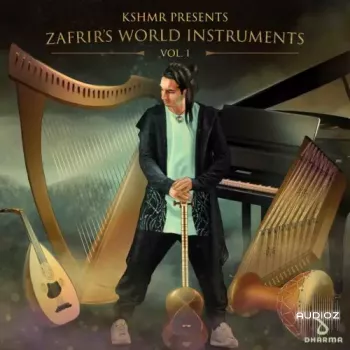 DRUGGYAUDIOZ | 2 October 2023 | 639 MB
KSHMR embarks on a new journey with legendary producer Zafrir, to bring you a unique collection of ethnic instruments and vocals to incorporate into your productions. Samples in Zafrir's World Instruments Vol. 1 span across the globe from the far east of China, through the Middle East, Africa & Europe, as well as the Americas.

This pack is carefully crafted to capture the magic of niche instruments such as the Chinese bamboo flute, the Native American flute, flamenco guitars, the Turkish clarinet, the arghoul, mandolins, the Greek baglama, Balkan guitars, darbukas, timbales, and many more. Explore further with the mesmerizing vocal hooks and chants of Africa, Arabia, India, Bulgaria, Romania & more.