Groove3 Arturia SQ80 V Explained® TUTORiAL-FANTASTiC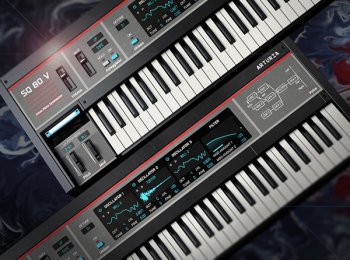 FANTASTiC | 24 November 2021 | 199 MB
Studio wiz Tyler Coffin presents a set of comprehensive Arturia SQ80 V video tutorials! Arturia's recreation of this legendary synth is a thing of beauty, and this course will have you designing your own sounds quickly and effectively in no time. Tyler takes you through the fundamentals before diving into the more advanced features, and before you'll done, you'll watch him create three different classic tones from scratch! These videos are for new Arturia SQ80 V users.