Undrgrnd Sounds French and Filter House WAV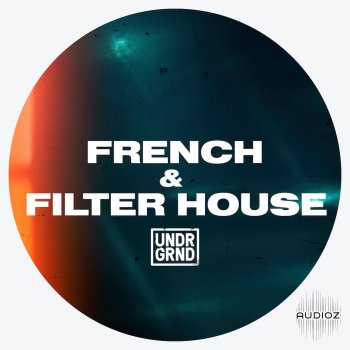 30 October 2021 | 1.3 GB
Vive la musique house! The quintessential French Touch of sample collections est arrivé! An epic odyssey of electronic music the robots themselves would be proud of…

We've scoured the basements of downtown Paris for long forgotten CS-80s, Alesis 3630 compressors, modded Roland 909s and re-recorded obscure funk instrumentals to create an audio universe that's Harder, Better, Faster and Stronger!