Queen Chameleon Video Game Voices AiFF-FANTASTiC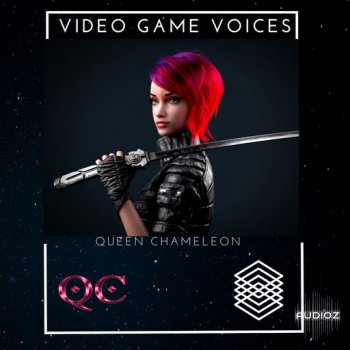 FANTASTiC | 13 September 2021 | 9 MB
'VIDEO GAME VOICES' uses professional Voice Over Artist for video games & audio, artist Queen Chameleon. In this vocal sample library VGV utilizes military terminology, sci-fi, fantasy themed, & action packed lingo suitable for any video game, app, movie, or cinematic mediums. Samples are all royalty free with your subscription files are AIFF and labeled according to phrase. Fast & easy import into any DAW platform of your choice.