Next Sound Records Ultimate G-House SPIRE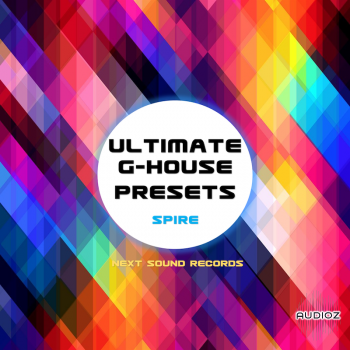 SBF - 8MB
Next Sound Records offers a new package called Ultimate G-House Spire presets!

G-House has no borders or restrictions. G-House captured its original character from the street and merged with the sub-bass of house music; G-House took rap and hip-hop and took it to a whole new level by exploring the possibilities of electronic music.