Big Room Sound Toyota Highlander 2005 WAV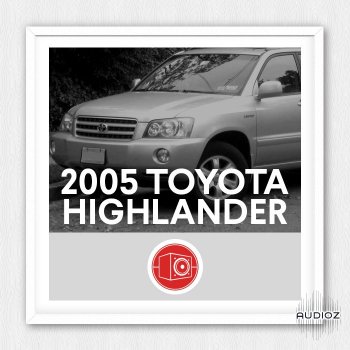 FANTASTiC | 04 August 2019 | 944 MB
This 2005 Toyota Highlander is a mid-size crossover SUV with a 3.3L, V6, 225 hp engine. With a full range of speeds and performances, onboard and exterior, this collection provides the material needed for edgy car chases down to suburban trips to the grocery store. Another solid everyday car to add to your library.