Samples From Mars SYS100M FROM MARS MULTiFORMAT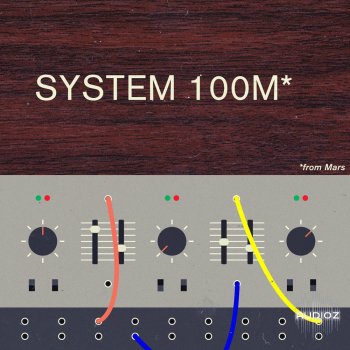 FANTASTiC | Jan 31 2017 | 1.44 GB
Combining Modular Chaos With Roland's Signature Sound

For the last few decades, the System-100M has been a quiet pillar in many of your favorite electronic jams. From Yazoo/Erasure to Throbbing Gristle and the Human League, it's provided countless textures, sequences, blips and bass, but has never fully got the recognition it deserves. This epic modular synth has somehow fallen beneath the sonic cracks of the more iconic synths (Moogs, Arps and other Rolands from the same era) that we've come to know and love.