Simon Revill - Metal Rhythm Guitar Starter Guide [FREE]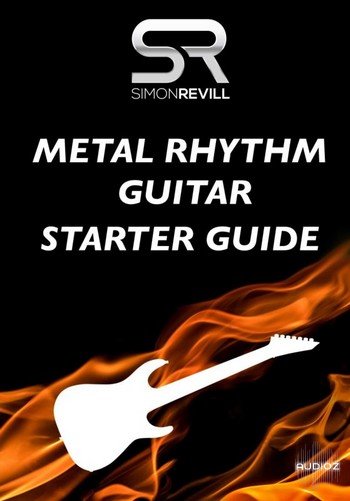 ENGLISH | PDF + MP3 |215 pages | 145 MB
Many guitarists can feel intimidated with the metal style, with it's complex, aggressive rhythms and blazingly fast solos. In this guide I focus on rhythm guitar, and break down the essential components of the style so you can start playing along even if you're a complete beginner.
Everything you need to start playing metal is covered, including power chords, palm muting, gallop rhythms, hammer-ons and pull-offs, and much more.
If you already play metal guitar, this guide will introduce you to some new rhythm guitar concepts that you may not have come across before.