The Routledge Companion to Philosophy and Music by Theodore Gracyk EPUB [EN]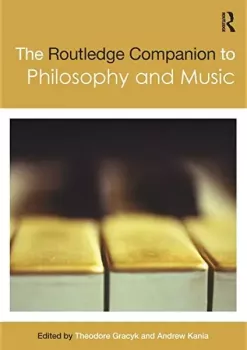 2011 | Routledge | ISBN: 9780203830376 | 927 KB | 680 Pages | EPUB
Description of the Book:
Known affectionately as "The Red Book," Bruno Nettl's The Study of Ethnomusicology became a classic upon its original publication in 1983. Scholars and students alike have hailed it not just for its insights but for a disarming, witty style able to engage and entertain even casual readers while providing essential grounding in the field. In this third edition, Nettl revises the text throughout, adding new chapters and discussions that take into account recent developments across the field and reflecting on how his thinking has changed or even reversed itself during his sixty-year career. An updated bibliography rounds out the volume.
A classroom perennial and a must-have for any scholar's bookshelf, the third edition of The Study of Ethnomusicology introduces Nettl's thought to a new generation.