The Stupid Simple Way to Make Beats!: Go from ZERO to ONE and become a bedroom producer! EPUB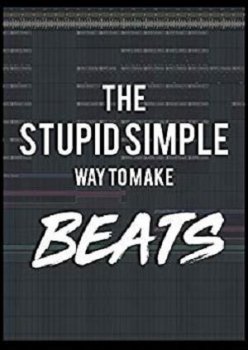 English | April 11, 2019 | ISBN: N/A | ASIN: B07QQ9YRY9 | 22 pages | EPUB| 0.60 Mb
So you want to learn how to make beats? There has never been a better time in music history than now to get into music production!
People are making beats, and building empires in their bedrooms!
This book will guide you through the hardest part of the journey to becoming a world class producer; going from ZERO to ONE.
Learn about Fl Studio, Sound Selection, and Composition and how they work together to form a beat! Don't keep your dreams on hold!