Arturia Presets Genesis Tribute WiN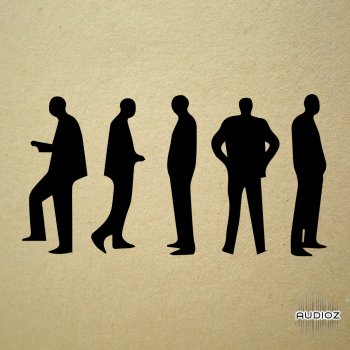 Arturia Presets | 518.34 KB
For 40 years, the Charterhouse legends dominated the global charts, transitioning from pioneering progressive rock to pop genius, collecting countless accolades and awards along the way.
With the inimitable Tony Banks behind the keys, Genesis made some of the most legendary keyboards and synths ever part of their sonic signature. Now, thanks to the power of Analog Lab and Arturia's pristine modelling, you can now enjoy the iconic synth, organ, and piano sounds from some of their biggest hits. From early classics like "In The Cage" and "Firth Of Fifth" to their late 80s, early 90s chart dominance of "Jesus He Knows Me", "Invisible Touch", and "Land Of Confusion". Expertly crafted by Nori Ubukata - a sound design legend in his own right - the 39 presets of Genesis Tribute give you instant access to some of the most celebrated synth leads, brass, pad, organs, sequences, and even percussion from the band's 4-decade legacy.
39 Presets
System Requirements:
PC Only since exe / VSTs Analog Lab ...