UJAM Virtual Bassists Bundle v1.0.1-V.R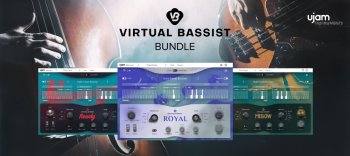 Team V.R|Win32/64; AAX*, VSTi|51MB
Three Musical Flavors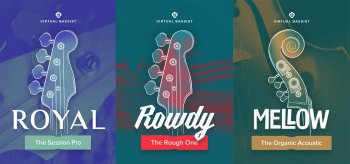 ROYAL
is a fingered electric bass that delivers a broad range of professional studio bass sounds and styles.
ROWDY
is a loud-mouthed, twangy rock bass, leaning towards saturation and distortion with a rough picked sound and playing style.
MELLOW
stands for an acoustic double bass that provides body, bottom end and texture in Jazz, urban and soul genres.
0. use downloaders to download & install software
1. apply patch

Team V.R