SnareBoy Scottie Flames - Traphead WAV [FREE]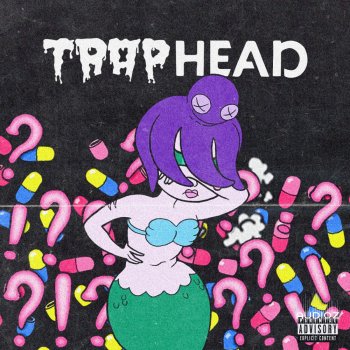 10.02.2020 | WAV | 116 MB
"TRAPHEAD!" is an fx and percussion kit inspired by the sounds of 2017 Award Winning Platformer, "Cuphead". Inspired by cartoons of the 1930s, the visuals and audio are painstakingly created with the same techniques of the era, i.e. traditional hand drawn cel animation, watercolor backgrounds, and original jazz recordings. "TRAPHEAD!" is guaranteed to enhance your perc game. Now GO!
That's 'bout a hunnid and four sounds!
CONTENTS:
THIRTEEN TRAPHEAD DRUMS
EIGHTEEN TRAPHEAD FX
EIGHT TRAPHEAD LOOPS
NINETEEN TRAPHEAD PERCS
FOURTEEN TRAPHEAD MISC SOUNDS
TWENTY ONE TRAPHEAD VOX'S
AND ELEVEN TRAPHEAD VOICE TAGS!
ENJOY! – Scottie Flame$