Xenos Soundworks Cryostasis Rob Papen Blue Presets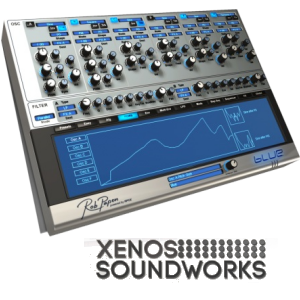 05.09.2012 | DISCOVER | Rob Papen Blue Presets | 3 MB
'Cryostasis' for Rob Papen Blue is Xenos Soundworks' first soundbank for Blue. It contains 32 pads, soundscapes, atmospheres and other sounds invoking a variety of emotions from eternal bliss to sheer terror.
Though mainly targeted at Ambient/Filmscore and Downtempo/Chillout productions, these sounds are definitely useful for a very wide variety of musical genres.
This bank is delivered to you in 2 zip files -- The FXB file and a zip with all the individual zip files (for Mac and Logic users).
Preset List:

Spoiler:
Reuploaded. PiRAT