FXpansion BFD3 Core Library HYBRID HAPPY NEW YEAR-R2R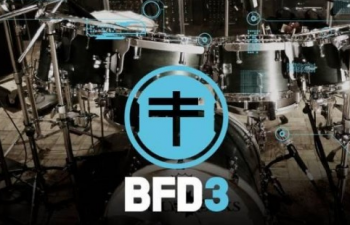 Team R2R 2014.01.01 | 37.7 GB
BFD3 is the third generation of FXpansion's flagship software acoustic drum studio: new levels of realism and ground-breaking features in an intuitive redesigned engine.

With stunning new kits with mix-ready presets and modelling technology for tom resonance and cymbal swells, BFD3's audio engine delivers uncompromising detail. The revamped interface has a new mixer and sound browser for the easiest BFD experience yet.