DMS - Essential Trance Vol 1 [WAV-MIDI]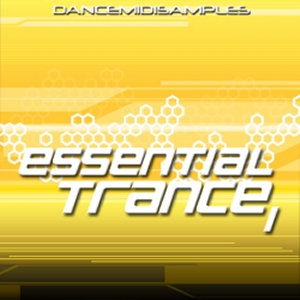 DMS - Essential Trance Vol 1
DISCOVER | 25 NOVEMBER 2012 | 79MB
We're proud to announce a brand new trance series DMS Essential Trance Construction! Coming at you with a wave of new production talent, this fresh selection of trance riffs and chords is perfect to add to your existing DMS collection, or a great place to start if you're new to MIDI packs. If you're a fan of classic trance, or its more modern uplifting incarnation, then we're certain you'll love this pack.
50 emotional chord sequences and soaring riffs all paired up and ready to go are contained within: we're all about delivering inspirational material that you can use to craft your own original productions.
This pack also includes bonus material in the shape of bonus MIDI files and trance melody loops from the demo track as well as all the FX and percussion created specially for the pack.
• Format: MIDI Pack
• Content: 50 Lead Riff & Chord Sequences
• Bonus: 20 FX Samples & Percussion Loops From Demo Track
• 18 Melody Loops from Demo Track
• 6 Bonus Perc MIDI files
• 2 Bonus Bassline MIDI files
• Download Size: 98 mb
<!--QuoteBegin-->
<!--QuoteEBegin-->INFO
http://www.dancemidisamples.com/dms-essential-trance-construction-vol-1.html




DOWNLOAD:

• Uploaded

.to

• Bit

share
• Rapidgator
http://peeplink.in/e1058705143d