Thaloops Thirsty Urban Sample Pack WAV [FREE]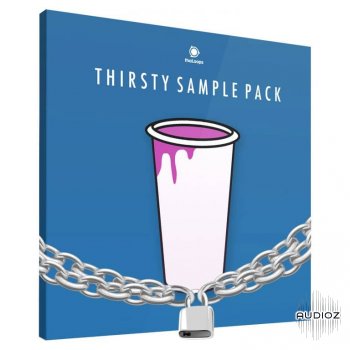 08.09.2019 | WAV | 87 MB
You will get the pro sounds beatmakers use to achieve radio-ready sounding beats. Using these free premium samples and loops is exactly the way to make your beats sound professional. Without hiring world-class sound engineers.
These premium sounds will put you ahead of the competition:
Timbaland style drum and percussion loops to get started with the grooves like a pro.
No need of solving the problem of achieving the deep, low-end bass. With ThaLoops 808 samples, you'll get professionally processed sounds that will do the bass work.
Ethnic instrument loops, voice samples to level up any synth patch into an original sound that will make your beats stand out.
------ FILEHOSTS INCLUDED ---------
RAPIDGATOR
UPLOADED
DOUPLOADS!