Quirk Combos & Spinshots & Scratch Loops WAV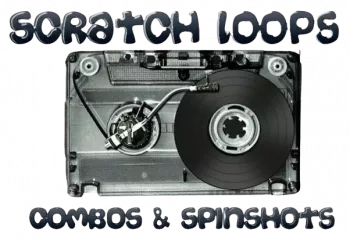 Quirk | 26 May 2023 | 40 MB
Combos & Spinshots & Scratch Loops a handcrafted sample pack that I have personally put together to enrich your music productions with the unmistakable warmth and character of vinyl.
This collection features an assortment of vinyl scratches, vinyl loops, vinyl scratch loops, and vinyl oneshots to add a vintage touch to your projects.
the pack is perfect for a wide range of music genres, from classic hip-hop vinyl loops to modern trap vinyl loops and even edm vinyl scratch loops.
download from free file storage