samples.but.happy Free Sampler Plate WAV [FREE]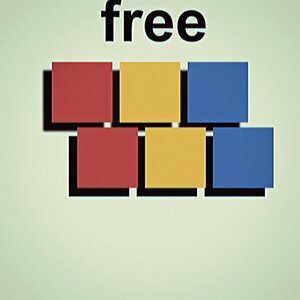 FREE | 19 March 2021 | 158 MB
Ever wanted to know what our sounds sounded like without paying to hear what our sounds sound like so you're not upset if they don't sound like how you wanted them to sound like when you imagined how they sounded like they might sound before you paid for our sounds?
The new bundle freebie contains selected sounds from all the sample packs currently available on Samples But Happy, including 707 From Gotham, 808 But V72'd, Best Day Drums, DATs For CATs, DDrum But Compressed, DDrum But Harmonized, Guitarotron, Jupiter, Synth Drums From Gotham, etc.
All the samples are delivered in 24-bit WAV format. They're royalty-free and can be used in commercial productions.