Riemann Kollektion Best Of Riemann 2014 Techno WAV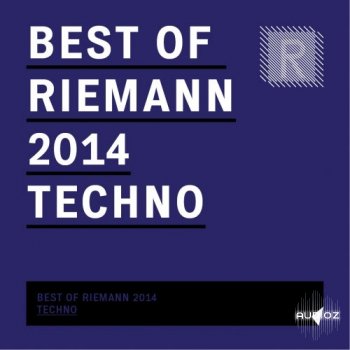 JukeDon , 24 June 2019 , 0,99 Gb WAV
Back with another awesome release. This one you can't even buy anymore , not in the official webshop , not anywhere else

Thus , No copy and paste "Description" of the Official site.
So , i'm bound to do a little freestyle and describe it myself ...
Cant say much , really ... Except that it was a nice surprise that they went hard on the Perc and Synth-Loops . It's great. Normally theres about 2 or 3 i like and the rest is either not good enough , or not good . Here there is about 20 i like , from the total number of 40. Thats a good stat . And Percs just the same or worse normally. There's only one or 2 i like normally. Most of the times i dont like them..
Now again , half of what's in here , i really like

Good variation in kicks and beat-loops , fx , claps , background loops , and even something that doesnt appear in their packs , for a long time now ; Atmospheres

Only thing i didnt like were the basslines , they took the fall for their fellow-sounds it seems because there are 2 or 3 that i could "accept" , but the rest i really dont like.
One of the best , if not The Best Year Kollektion they made to date in my opinion!
Download contains :
- 15 Atmosphere-loops
- 24 Background-loops
- 46 Bassline-loops
- 30 Beat-loops
- 12 Fx-loops
- 30 Kick-loops
- 40 Percussion-loops
- 40 Synth-loops
- 20 Top-loops