The G-Town Church Sampling Project GiGA KONTAKT HALiON-TZ7iSO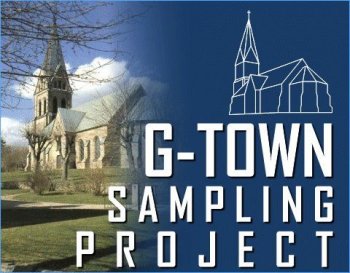 Team TZ7iSO | 02.01.2004 | 528.36 MB
This project was born due to the lack of samples taken in natural environments and with natural reverb. The sample Materials of this product have been taken at the Grebbestad Church.
The sounds are in Giga, Kontakt and Halion, and packaged in a unique Installer for your convenience and are compiled as bellow:
G-Town Church Wood Sticks, Darbuka, Open Snare, Hihat, Dual Snare 01, Dual Snare 02, Piano Staccs, Anvils 2, Toy Glockenspiel, Anvils, Bassdrum, Bongos, Brushplate, Cymbals, Egg, Ensemble Snare, Fake Glass Harmonica, Mandolin, Organ, Piano FX, Overblown Flute Staccs, Small Plate, Snare 1, Stomps, Tambourine, Toms 1, Toms 2, Waterbowl, Wood Pipe, and more...