Bigcat GM Midi Instruments KONTAKT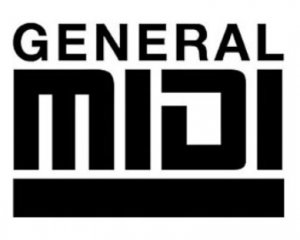 free | Midi Sound Set | 10 GB
I'm a bit obsessed with making available all 128 instruments of the General Midi 1 Sound Set. This is the sound set that midi files use to recreate music, soundfonts traditionally revolve around them and if you get 128 voice keyboard these are generally the voices it has. It is a standard to make sure that when Instrument 1 is called for it is always Acoustic Grand Piano and not bagpipes or a car crash.
Thanks to Sarcyan allowing me to convert his most excellent Musyng Kite Sound Font, I think all 128 sounds are now represented here at old bigcat Instruments and available for Kontakt 5.
Being me, getting all of the GM sound set as instruments for Kontakt calls for a list. A really long list. Initials at the front of the instrument name refers to the maker, see the key at the bottom. If there is more than one instrument that fits the patch, all instruments are listed side by side. Bonus instruments of similar type are included under the more general midi instrument.