REQ: SRV Guitar Techniques by Chris Ochoa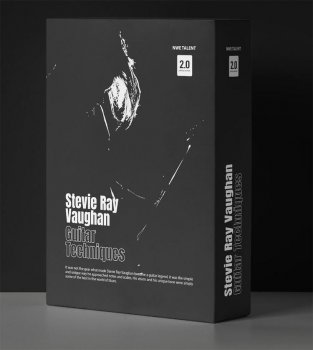 STEVIE RAY VAUGHAN 1954 - 1990
From Dallas Texas, one of the most legendary guitar players of all time. His sound was in the simple way he approached notes and scales.
While his tone was very unique and distinctive, it was not that or his gear what made him become a guitar legend.
Stevie's sound is basically a style.
When you understand how simple it was, learn and practice just a few things, with any guitar or any amp you will start sounding like that in no time.
In this tutorial I go over these topics with clear detail on some of his most popular techniques with guitar tabs in video and PDF files.