REQ: Brainworx Diezel VH4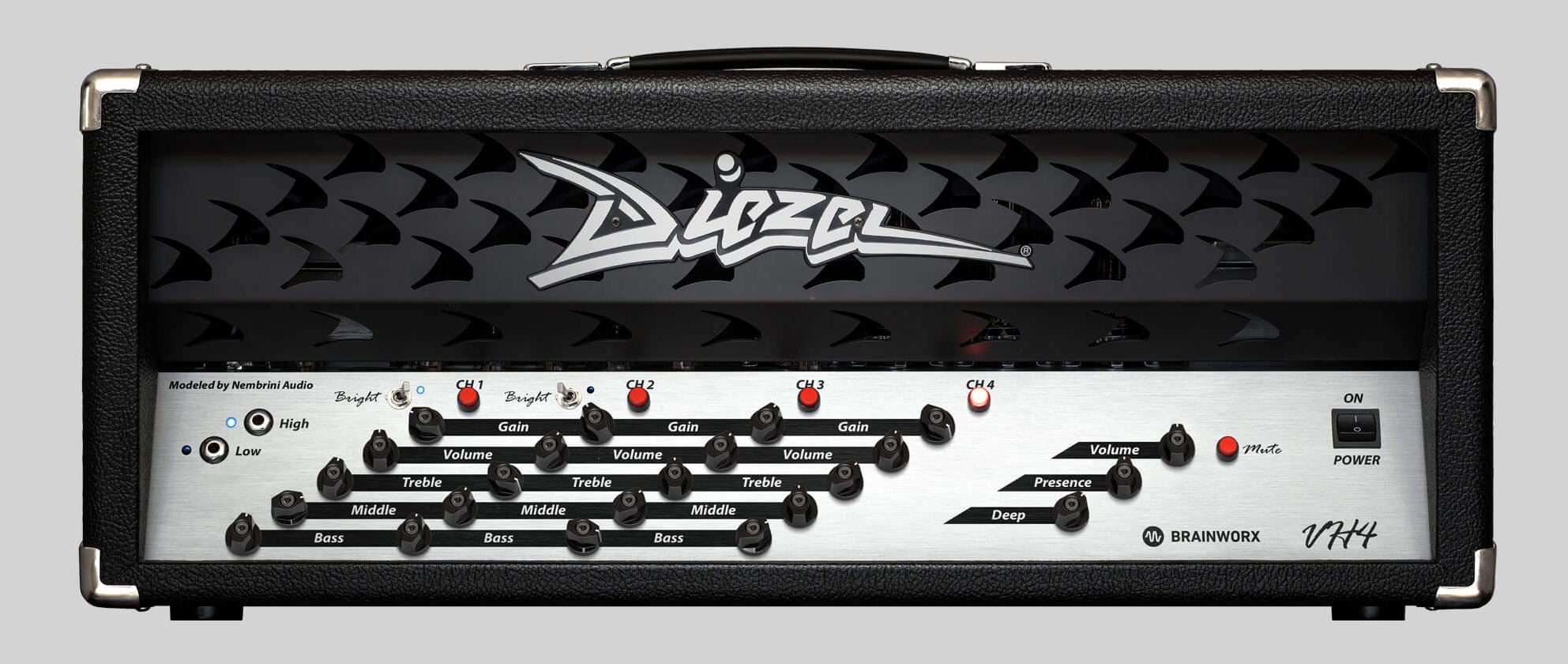 Made this req because the Diezel is not included in the previous bainworx / P.A. releases here in audioz.
INFO:
The Metal Amp of Legends
In 1994, unimpressed with and tired of the tones available in other amps, Peter Diezel set out to create his perfect sound by building his own amp, the Diezel VH4. Once the word got out, the VH4 quickly established itself as a serious guitarist's must have amp, making its way to the rigs of such legends as Metallica, Tool, Journey and many others. At the time the VH4 was released, it was a truly revolutionary design that offered a ton of flexibility and user-friendly features. To this day, the Diezel VH4 lives in a league of its own.
At the heart of the VH4 is a 100 watt output section coupled with four distinct preamp channels that provide everything from ultra clean tones to massively distorted madness. The four channels (Clean; Crunch; Mega and Lead) are packed with unparalleled tonality, definition and superb clarity. At lower gain settings, you can easily play with the now-classic Diezel sparkly sheen. But kick the gain up a notch and you'll take the Clean channel into the more aggressive Townshend/Hiwatt zone.