REQ: Sonex Audio - Studio Pro Suite [Kontakt]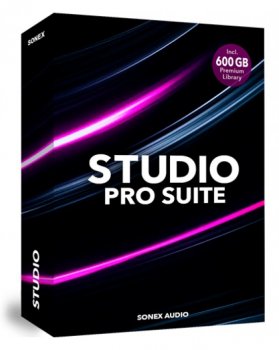 After more than three years of development, we are proud to present Sonex Studio Pro Suite , an epic virtual instrument collection for NI Kontakt. Studio Pro Suite was designed to make it quick and easy for you to create great sounding tracks for your productions.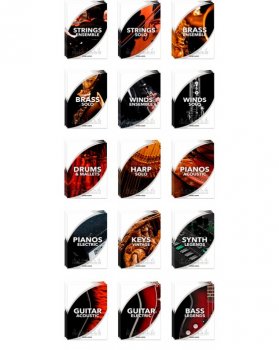 Studio Pro Suite contains more than 200GB Acoustic, Electric and Synth Instruments and nearly 100.000 Samples.
Studio Pro Suite is the most complete virtual-instrument library of Acoustic & Electric Pianos, Basses, Guitars, Keyboards, Symphonic Instruments and Synths Instruments for Classical Music, Movies, TV Show, Pop, Rock, Jazz, Big-Band, Country, Electronic, Trance, House, Hip-Hop, Urban & More.
Sonex Studio Pro Suite contains over 100.000 Samples and up to 4 Microphone positions, including Close, Middle, Far, Ambience and Mixed. This gives you complete control over the room and sound.