REQ: PUREMIX - Fred Everything Enhancing A House Beat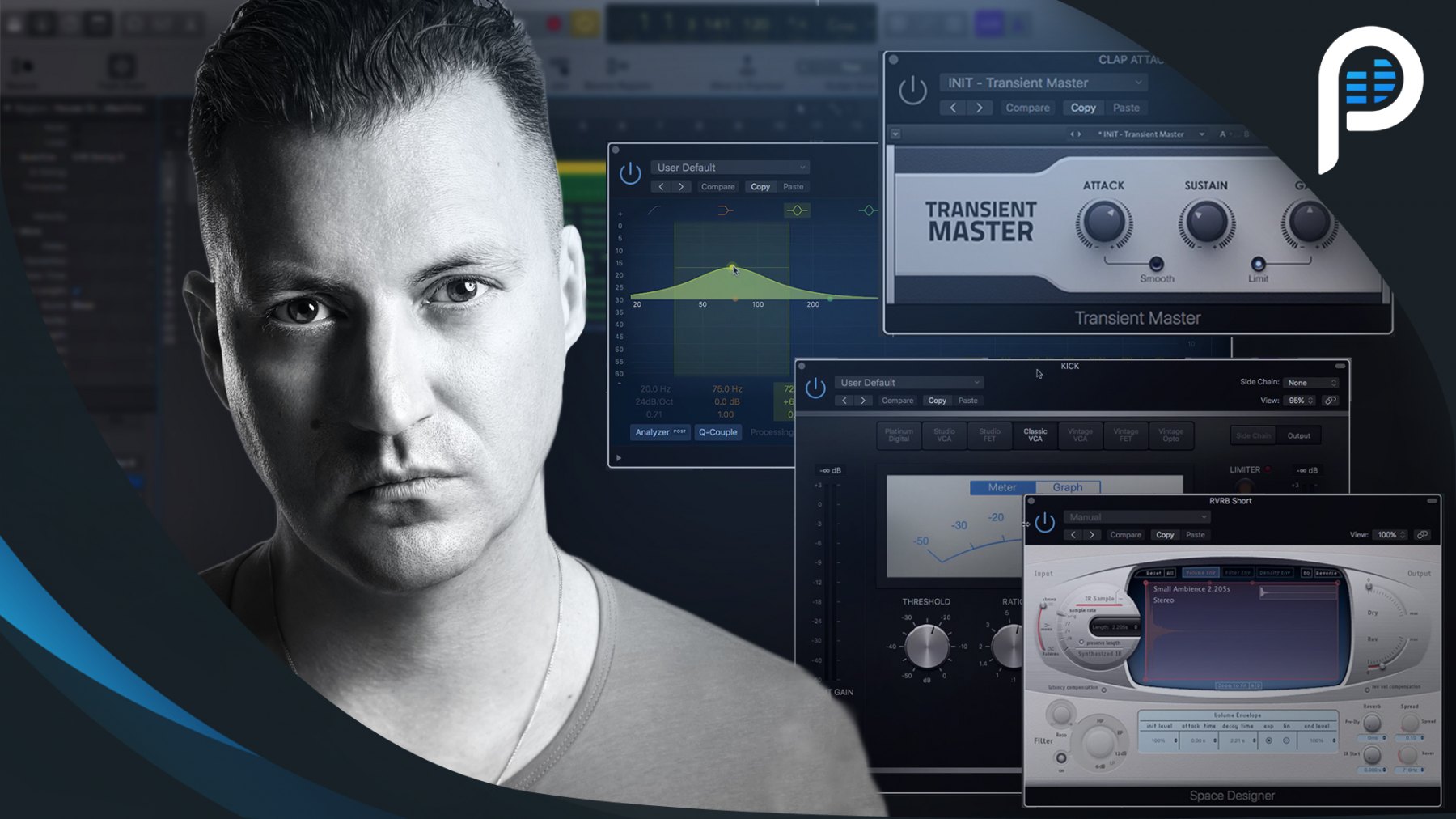 Savvy producers know that the secret to making a House beat that captures the listener lies in the subtle changes that happen as the song progresses.
In this pureMix.net Exclusive, House Music DJ and producer, Fred Everything, explains how he creates the infectious house beats that have made him a staple in the house music scene. Fred shows you how to make your tracks evolve by layering sounds that support one another, and how to keep the listener engaged throughout the song with creative audio and MIDI editing.
Learn how Fred:
Adds punch and weight to kick drums
Uses a Transient Designer to sculpt the attack of snare and clap sounds.
Sidechains cymbals with kick drums to add movement and groove to the track
Uses the built-in stock logic plugins, such as the Classic VCA compressor, to tighten drums.
Watch Fred Everything create and mix a house beat. Only on pureMix.net
Equipment & Software
Software
Channel EQ
Chorus
EXS24
Gain
Multipressor
Noise Gate
Overdrive
Space Designer
Stereo Spread
Transient Master