REQ: Revealed Recordings Revealed Drop Stabs Vol.3 WAV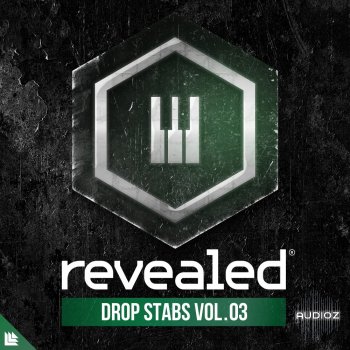 Revealed Drop Stabs Vol. 3 is a collection of hybrid-fused Stabs to make your drops come alive.
We recorded and blended an array of instruments and used a variety of techniques to blend, warp, shape and layer the sounds together to give your drops a high-powered and dynamic edge.
Reveal Yourself.
Revealed Drop Stabs Vol. 3 - Details:
DROP STABS [50 samples]
50 samples
All sounds with discernible pitch labeled with exact Key
Format(s): 44.1Khz / 24Bit Stereo PCM .wav files