REQ: Rhythm Lab Vinyl Drums Bundle WAV REX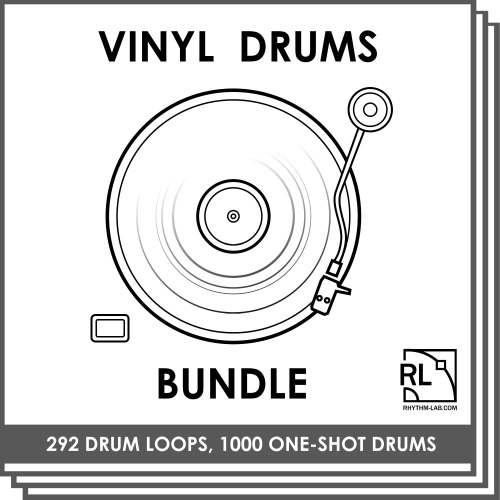 Hi. I can't find this full bundle anywhere. I've found few packs of it here on Audioz, but not all of them have REX files and it would be great to have a full bundle with all the missing packs (Vintage Hip Hop Breaks Vols 1-2). I know it is only 30 USD, but I still would like to try out the full bundle first, before buying it later.
If anyone has it, I would really appreciate a share. I'm interested in both WAV and REX formats. Thanks.
INFO:
'Vinyl Drums Bundle' is the ultimate collection of downbeat vinyl drum loops and one-shot drums. These samples are real treasure for such styles as Hip Hop, Trip Hop, Downtempo, Chillout, Funk, Acid Jazz and many more.
The bundle includes following sample packs:
• 'Downtempo Vinylistic Breaks'
• 'Trippy Beats'
• 'Vintage Hip Hop Breaks' Vols 1-2
• 'Vinyl Revolution' Vols 1-2
Product Specifications:
• 1,000 One-Shot Drums in WAV Format
• 295 Drum Loops in WAV and REX Formats
• 44.1kHz/24-Bit Quality (Excluding 'Vinyl Revolution Vol 1' which is 44.1kHz/16-Bit)