Wix Course Build Your Own Website For Selling Beats Online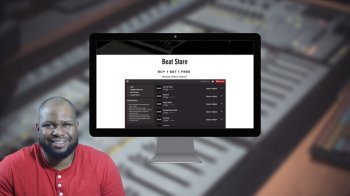 ilfsn | 2 Hours | 1.9GB
Are a music producer or beat maker looking to sell your beats online?
Would you like to save money and learn how to build your own professional beat site?
Are you having trouble creating a "fully custom" website using an online web builder called wix? Well you are in luck!!!

Join our large community of students learning how to create their own beat site from scratch using wix TODAY!