Vandalism Shocking Future House 3 For XFER RECORDS SERUM-DISCOVER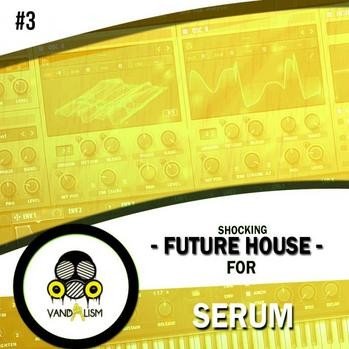 [DISCOVER] | [February/10Th/2018] | [51.7MB]
'Shocking Future House For Serum 3' is a really up-to-date soundset that follows trends of this amazing genre. This amazing pallete of modern House Patches brings you more than ever. This set brings you 67 x Presets, 4 x Macro Controls & ModWheel assigned, 29 x Custom WaveTables, 10 x Custom Noise Sounds and 43 x MIDI Loops.