PUREMIX Lifeboats Series Fab Mixing Will Knox in Cubase TUTORiAL-SYNTHiC4TE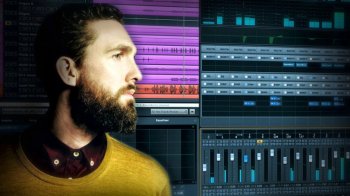 SYNTHiC4TE | August 24 2016 | 1.25 GB
The Lifeboats series is going to be a unique chance to see how the pureMix mentors each approach the same song with their own unique vision for the mix. See how Grammy winners Fab Dupont, Andrew Scheps and Mick Guzauski shape Will Knox's song with their own tastes and creativity.

In this first installment of the Lifeboats series, Fab Dupont challenges himself to leave his familiar home of Pro Tools for a mixing adventure in Cubase 8 using only the built in plugins and Cubase channel strip.