Groove3 Reaper Advanced SWS Extensions TUTORiAL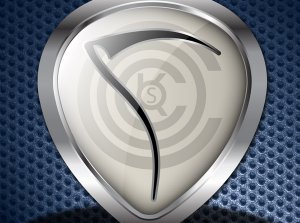 SYNTHiC4TE | Oct 24 2012 | 539 MB
REAPER JUST GOT MORE POWERFUL
Do you want to supercharge Reaper? Well, Reaper master Kenny Gioia shows you how in this awesome series on adding and using the powerful and free, SWS Extension set. You'll be able to do things faster and more efficient as well as things you could never do before!
Kenny begins by demystifying this sometimes hard to understand and setup feature set. He then shows you the enhancements such as SWS Zooming, the Command Parameters dialog box and the ReaConsole feature. Then he moves onto cool Color Management options, the powerful Snapshots feature and Cue Buss Generator. He wraps up the series with Multiple Project Management options, the "Fill Gaps" drum editing feature and finally the new LFO Generator & Envelope Processor features.
If you use Reaper, this excellent extension set by Standing Water Studios is a no brainer. Install it today and then watch Kenny explain it all to you so you get the most from it... Checkout "Reaper Advanced-SWS Extensions" today!
Product Highlights
12 Tutorials / Over 3 Hours Total Runtime
For all intermediate to advanced Cockos Reaper users
Tutorials written by multi-platinum selling producer Kenny Gioia
Simple to use video control interface for Mac & PC
Viewing Options: Online, Download, Disc, iDevice Streaming
Reuploaded. PiRAT