Harry Potter and the Prisoner of Azkaban (Piano Solos) By John Willi PDF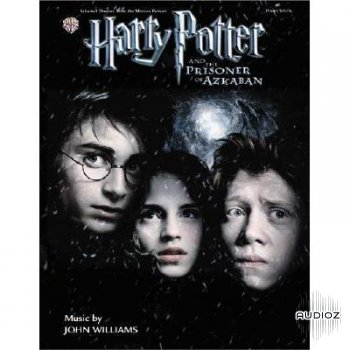 Warner Bros | 48 Pages | ISBN: 0757924077 | PDF | 5.18 MB
Arranged For Piano (Level 3-4) Eight selections from the soundtrack from the award winning composer John Williams. This songbook also contains seven pages of color photographs.
Song titles:
Aunt Marge's Waltz,
Buckbeak's Flight,
Double Trouble,
Hagrid The Professor,
Hedwig's Theme,
The Snowball Fight,
A Window To The Past,
A Winter's Spell.