NI - The Grandeur v1.2 FULL UNLOCKED imac-ruslan (KONTAKT) WIN/OSX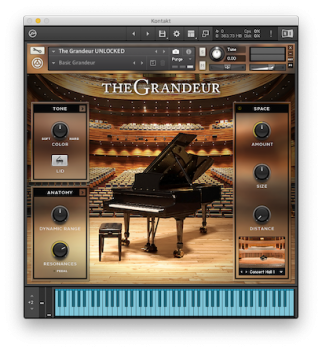 imac-ruslan | UNLOCKED | 5.19 GB | KONTAKT
Since The Grandeur's release, the library has received praise from users and reviewers alike and we have received an overwhelming amount of emails and messages about NI's the (The Grandeur). So, I decided to unlock it.
WHAT I DID ?
- Unlocked the instrument.
- Unlocked every single sample.
- New .nicnt.
- New Containers.
- New settings.
- Everything is work.
- Snapshots work.
- No longer require an original .nicnt file.
- Drag & drop.
Hope you like it!
For Mac

Spoiler:
For Win

Spoiler: