Epic Stock Media MMO Game Magic WAV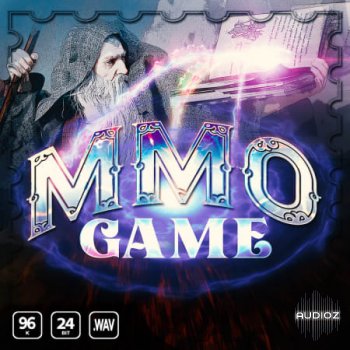 HiDERA | 20 November 2020 | 681 MB
An ancient mage's library containing legendary arcane scrolls, magic tomes of old, and ancient lost spell books has been discovered by the Epic Stock Media sound team. Calling all audio wizards, sound designers and audio effects shamans. Introducing MMO Game Magic, a highly versatile and wide-ranging anthology a fantasy magic spells and user interface styled sounds.