Electronisounds Vinyl Revolution Vol 2 WAV-ALFiSO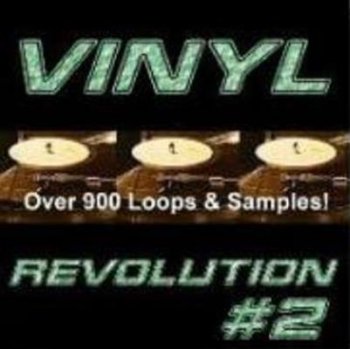 Team ALFiSO | 2004-03-07 | 393.27 MB
"VINYL REVOLUTION #2" - More Hip Hop & Vinyl themed madness! Exploring further into vinyl territory! Finding bold, new samples where no sampler has gone before!
Dig in beat freaks, hip hoppers, trip hoppers, groovers, and slow-jammers! We're givin' ya the hook up once again with "vinyl Revolution #2"! Over 900 fresh new sounds & loops.
If you're looking for that hip hop flava, this CD is for you!