Soundcells - SnowFill v2 Reason ReFill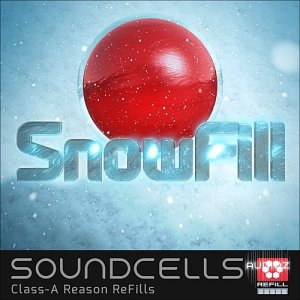 Thanks to all our customers for a great 2013, and all the best to you and yours for the upcoming 2014!
We have prepared a small gift for our visitors: "SnowFill" is a ReFill bringing you some really nice patches to let you create cool winter atmospheres. Have fun …
Reason 6 and up needs to be installed to use this product.
Changelog / Version History
What's included:
Product page:
home page
www.soundcells.de/products/refills/snowfill--If you like it - Buy it! Support the creator & developer!--