Rosen Digital Mesa Oversized Rectifier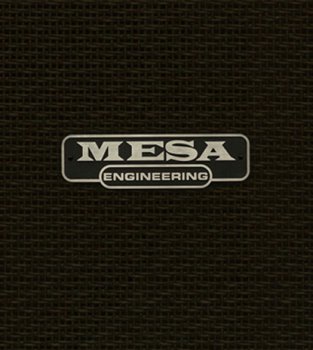 Mesa Oversized Rectifer 412 Speaker Cabinet
Rosen Digital Studio Guitar Impulses, the only commercial impulses that sound and feel like a cranked amp. Recorded on legendary SSL G-Series Preamps and industry standard microphones, each cabinet was crafted to perfection by producers Joe Quick (Keith Urban, Chris Daughtry, X-Men) and Chris Lucas (Sirion, Fearless Records, Universal Records).
Three mix ready impulses are provided, removing the stress of navigating hundreds of useless options associated with other impulse libraries. Whether you are a producer, studio musician, or just starting out, Rosen Digital Studio Guitar Impulses provide album quality sound with a single click allowing you to work faster and more efficiently.
Mesa Oversized Rectifier 412
Speakers: Celestion Vintage 30's
Type: Closed Back 4x12
Includes:
- .WAV (96k for superior oversampled audio quality)
- Kemper .kipr Cabinet
- Axe-FX .WAVs
- Docs
Requirements:
- Computer capable of running a DAW
- Impulse loader
Engineered by Rob Rosen, Chris Lucas & Joe Quick
Recorded at Rosen Sound
Enjoy!!

download from free file storage