Sunsine Audio - Chrysalis Vol 1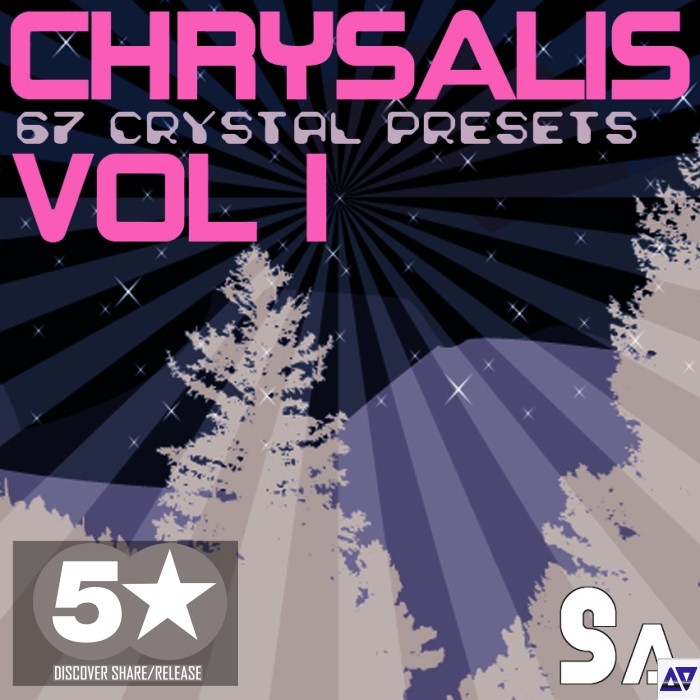 Sunsine Audio - Chrysalis Vol 1
14.08.2012 | DISCOVER | 2MB
67 new presets for Crystal Synth that take a wide swath across genres. Ethereal leads, electric pianos, buzzy hits and stabs, deep basses, sweeps, drone minefields, vintage fun and futuristic soundscapes comprise this collection. Compatible with Crystal Synth XT for iPad, iPhone, and IPod Touch as well as the original free Crystal for PC and Mac. Expand your jams and snag this pack now, you can write on the fly and work the kinks out later!
• Requires Crystal Synth XT or Crystal Synth desktop
• 67 presets
• 1 .fxb file (one bank)
• Easy installation instructions included.
<!--QuoteBegin-->
<!--QuoteEBegin-->
INFO
http://www.sunsineaudio.com/Chrysalis-Vol-1-005.htm


Chrysalis Vol 1 by sunsineaudio

DOWNLOAD:

• Uploaded

.to

• Bit

share
• Rapidgator
http://peeplink.in/4b4ea4913998
|||||• Discover Regards •|||||
• Audioz Discover Blog
• Subscribe to my RSS!
BEST DISCO!
DISCOVE® SHARE/RELEASE
Cheers!