CronoX 3 SharkGreen skin by Kook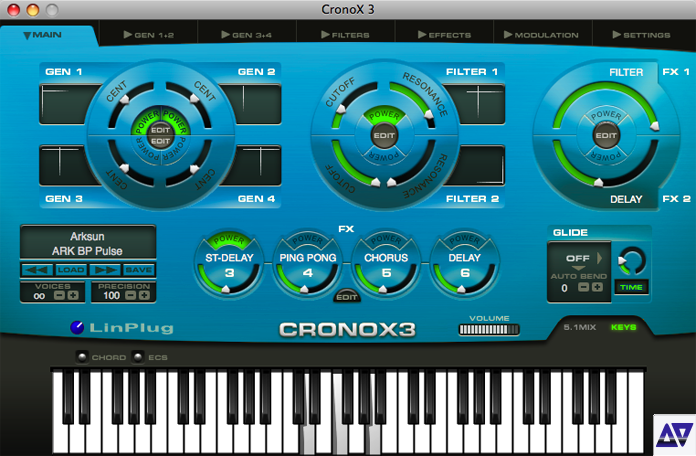 CronoX 3 SharkGreen skin by Kook
Downloads @
http://peeplink.in/cfd6d98a456a
For Linplug's CronoX 3 v.3.6 and above

Hi, i crafted this cool looking skin just by replacing the original colors.
As i work on a MAC i can only bring it for Mac users.
Sorry PC users.

Installation:
– Make a copy of your AU or VST and save it on a safe spot
– Go to your CronoX plug-in
– Mouse click > Show Package Contents > Contents > Resources
– Replace the "Resources" folder with the new one
– Done!
– Get ready to enjoy the new and more comfortable look of the GUI.

I hope you like it too. : )
Cheers - Kook

BTW: CronoX 4 will be looking different, stay in touch!