Soul Surplus Summer Nights Sample Pack Vol 1 Compositions and Stems WAV-DECiBEL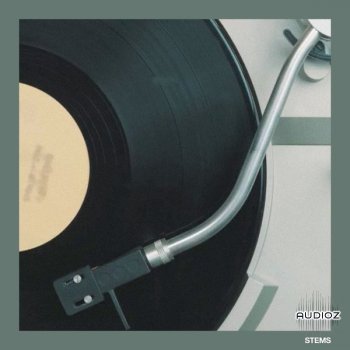 Team DECiBEL | 10 Feb 2019 | 502.5MB
Soul Surplus presents, the Summer Nights Sample Pack Vol. 1. Crisp, cool, and easy. We all love a breezy summer night, as they always seem to be connected to some of our most fond memories. The Summer Nights Sample Pack Volume 1 was created to help you make music that is as unforgettable as those moments made in the summertime.
This pack features Chris Stevens, accomplished trumpeter, to bring the seasonal feels all the way back home. The result in this collaboration came to be what we believe is some of our most excellent work to date. The pack includes 10 compositions, with the compositions and stems pack including both 10 compositions, as well as over 50 individual instrument stems. Download the Summer Nights Sample Pack Volume 1, crack open a cold drink, and make some memories.
Digital download. All sounds included are compatible with any DAW or sampler (44.1K).
Instruments used in this collection:
Fender Rhodes, Access Virus, Roland Jupiter, Moog Opus 3, Moog Minotaur, Yamaha DX7, Fender Precision Bass, Lakland 55-02 Bass, Notation Ultranova Synth, Fender Stratocaster Guitar, Novation Bass Station II
This Sample Pack is Royalty Free
Reuploaded. PiRAT