Kount Samples Vol. 4 WAV-FANTASTiC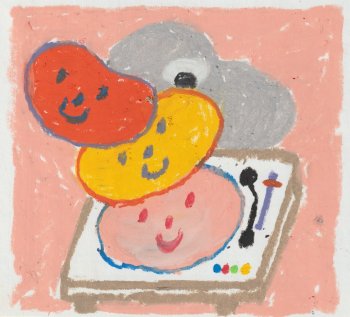 FANTASTiC | 17 January 2021 | 253 MB
Every beatmaker knows the feeling
When you find that perfect loop
The moment you hear your own sound in the music
There's nothing quite like it...
That moment is right now
Introducing Kount Samples Vol. 4
25
Original Samples
20
Melodic One Shots (to inspire you to create your own compositions and samples using my signature analog instrumentation)
Drawing from the sonic palette of classic library records of the 60's and 70's I've created a collection of short compositions that are designed to be chopped, looped and manipulated in your own beats.
Instruments used:
•Fender Rhodes mk 1
•Juno 106
•Yamaha DX7
•Honer clavinet/pianet duo
•Almansa Classical guitar
•Warm audio WA-47
•Teenage engineering OP-1
•Teenage engineering OP-Z
•Berhinger Poly-D (Minimoog clone)
•Glockenspiel
•Upright piano
Inspiration starts here.
Use of any of these materials subject to good faith negotiation based on my discretion with respect to the size and manner of use of the sample in question.