Reverb Hammond Auto-Vari 64 Sample Pack WAV [FREE]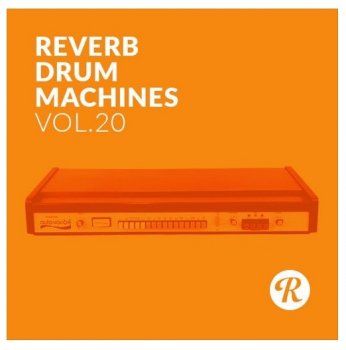 Wav, 46mb
A rare blast from the past, modernized.
What it is:
An extensive collection of samples from this unique vintage drum machine.
How we use it:
Explore Hammond Auto-Vari 64 sonic territories rarely traveled.
Why it's cool:
All preloaded into an Ableton drum rack, to get programming right away. WAV files also included
Hammond Auto-Vari 64 (1970s)
One of the many analog drum machines Hammond worked with Ace Electronics in developing for their line of organs. Borrowing heavily from Roland devices of the same era, the Auto-Vari 64 offers 4 variations of the 16 presets for a total of 64 patterns.
Tracking | Signal Chain
Dizengoff D4 Tube Preamp | Discreet Class A Tube Preamp
Apogee Symphony I/O | Audio Sound Card
Pro Tools 12 | Digital Audio Workstation
Contents
Ableton Live 9 Session
MIDI Loops
1 Kick-Hat
1 Snare
1 Rapid Snare
1 Hi Hat
1 Tom
1 Woodblock
16 Loops