Bobeats Crunchy Drums Sample WAV [FREE]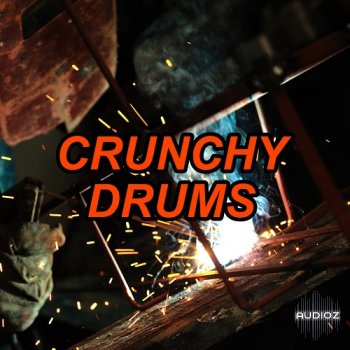 10.08.2020 |WAV| 72 MB
Bobeats has announced the release of Crunchy Drums, a free sample pack featuring analog drum samples in 24-bit WAV format.
Crunchy Drums contains a total of 161 one-shot drum sounds that have been created using various Eurorack modules. The sounds are arranged into 11 kits which represent different kinds of processing.
The author says the pack is harsh, distorted and meant to be rough around the edges. There is no EQ on the sounds, meaning that you should definitely put an EQ on the drum bus if you think the sounds are too harsh. Also, filtering out a bit of the higher frequencies does a lot to tame the sound.
Naming convention for this pack
BD = Bass/Kick drum 

SD = Snare drum

TB = Tambourine 

CH = Closed hihat
OH = Open hihat
MB = Metallic beat
CY = Cymbal