Echo Sound Works Things That Click WAV [FREE]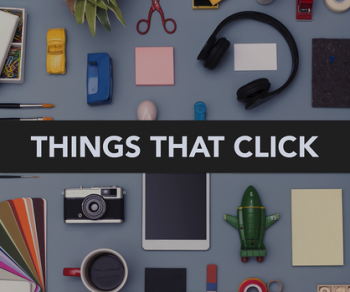 23.06.2020 | WAV | 17 MB
We are kicking off a new free series of Foley sounds titled "Things that__________". Our first free pack in this new series is called Things That Click.
It comes with 100 sounds of unique clicks. The samples include things like mouse clicks, staplers, lids, caps, pens, pencils, light switches and more.
If you've never experimented with foley sounds in your tracks, more specifically in your drum tracks, you really should. Using a unique clicking sample in place of a more standard percussive sound can really make your tracks stand out! I use weird foley sounds in my top loops all the time.​