Prime Loops LOCKDOWN Quarantine Pack WAV FREE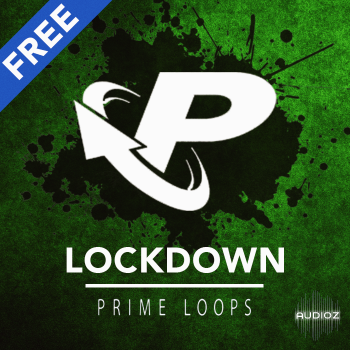 WAV | 187.78 MB
We want to Support Your Creativity during these challenging times!
We've curated this 100% Free Sample Pack for all those in Quarantine: Lockdown, with the hope that this will help continue to Fuel Your Creativity.
This pack contains 100 of our Premium and Best Melodies from our 10 most recent packs. This is top-notch stuff! Enjoy!
Lockdown includes melodic loops from the following collections:
Afro Soul Melodies.
Baroq Medieval Melodies.
Black Lotus Samurai Hip Hop.
Moonsoul Dazed Lo-Fi Melodies.
Nightism Lo-Fi Neo-Soul.
Purple Soul Mellow Melodies.
Sampled Soul Chopped Melodies.
Sarasvati Soulful Sitar Melodies.
Spookfest Ghostly Lullabies.
Subarashii Japanese Anime Melodies.
This release was generously supplied to us by our member iZed
Thank you for supporting AudioZ!