Electronisounds Ableton Bass Music Chords Rack FREE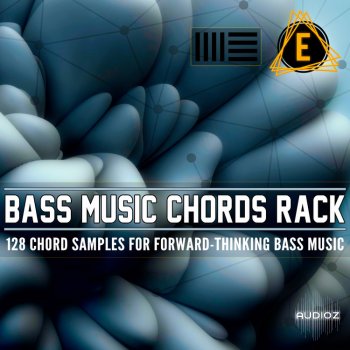 WAV | ADG | 151,97 MB
This chords rack blends seamlessly with our Uber Template for Bass Music!
128 chord samples for forward-thinking bass music genres such as: future bass, chill trap, chillstep, deep dubstep, melodic dubstep, ambient dubstep, chilled breaks, etc.
All chords tempo-locked at 140bpm in the key of Fminor.
Note: You will need ABLETON LIVE SUITE 9.7 or later to load the rack.
The WAV samples inside the Ableton project's "imported" folder will work in ANY DAW.
download from free file storage