REQ: Looptopus ANDEAN PACK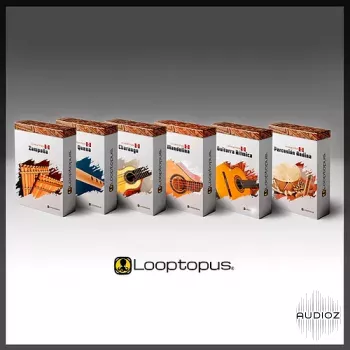 Andean Pack is a unique collection of 6 ancient instruments for NI Kontakt. Here you will find these amazing libraries: Zampoña, Quena, Charango, Mandolin, Guitar, and Andean Percussion.
With an ancient, inspiring, and deep sound. It produces as if a session musician was playing the rhythm or melody that you are programming. Our instruments do not sound like "MIDI", have a unique personality and character, that you will not find in any other market library.
For Kontakt 6.3.2 or later.