REQ: Sickkunt Sounds Fuarkstyle Vol.1 Hardstyle Pack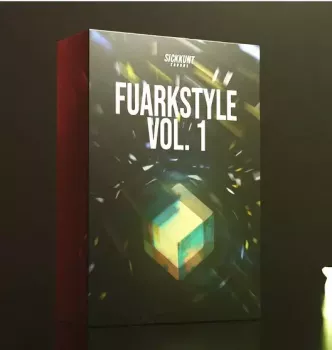 INFO:
The ultimate euphoric hardstyle sample pack. With 8 construction kits, perfectly pitched kicks and more, This pack will give you the sounds you need to make the next hit! We've even included some hardstyle tips & plugin suggestions as a bonus.
Hardstyle isn't just about creating music; it's also about the lifestyle. The inspiration for this pack was the Australian bodybuilder Zyzz, he inspired millions of people to change their lives for the better. Hardstyle music has a similar effect, it inspires people to pump out that extra rep in the gym and try just a little bit harder each day as they chase their goals in both fitness and other aspects of life.
WEBSITE: