REQ: Circles Drums Dead 1973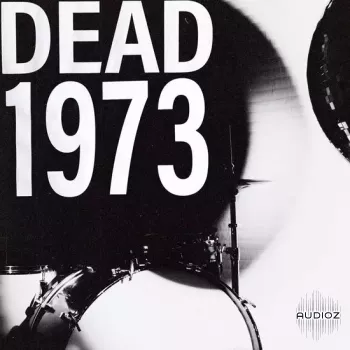 Loops and one-shots of super dead drum sounds. Very punchy and dry.
Virtual kit presets for: Ableton, Kontakt, Logic Sampler, Battery 4 and Slate Trigger.
Multiple velocity sequencing for all presets.
THE PREQUEL TO OUR MOST POPULAR LIBRARY OF DEAD DRUMS.
For DEAD 1973, we stayed true to the proven method: Using all 1970s drums, blankets everywhere and ribbon mics aplenty.
We crafted this library to be the most songwriter friendly pack we've ever made. Tons of simple and long loops recorded at seven different tempos. We have also included room mics, top layer loops, one shots and other sounds from a variety of analog sources to summon the creative juices.
It may not sound like your favorite 1970s record, but it's got the spirit of it.
Now get your dead on.